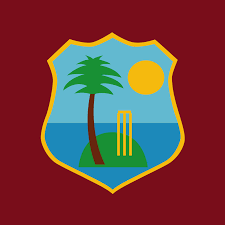 Cricket starving fans get ready for some trilling Twenty20 Internationals (T20I), as West Indies are all set to visit Pakistan in late November.
Windies are set to visit Pakistan for three T20Is, Pakistan Cricket Board (PCB) is planning to organise at least one game in Karachi, reports suggest.
The National Stadium, Karachi has got the green signal from security consultancy firm Eastern Star International, which works with the International Cricket Council, the Federation of International Cricketers Associations and other such bodies, to host Pakistan Super League (PSL) third edition matches, PCB is now in talks with West Indian Cricket Board to play at least one game in the metropolis.
Meanwhile, reports suggest that the Caribbean are expected to play their first T20 International in Pakistan on November 23, followed by second and third T20I on November 25 and 26, respectively.