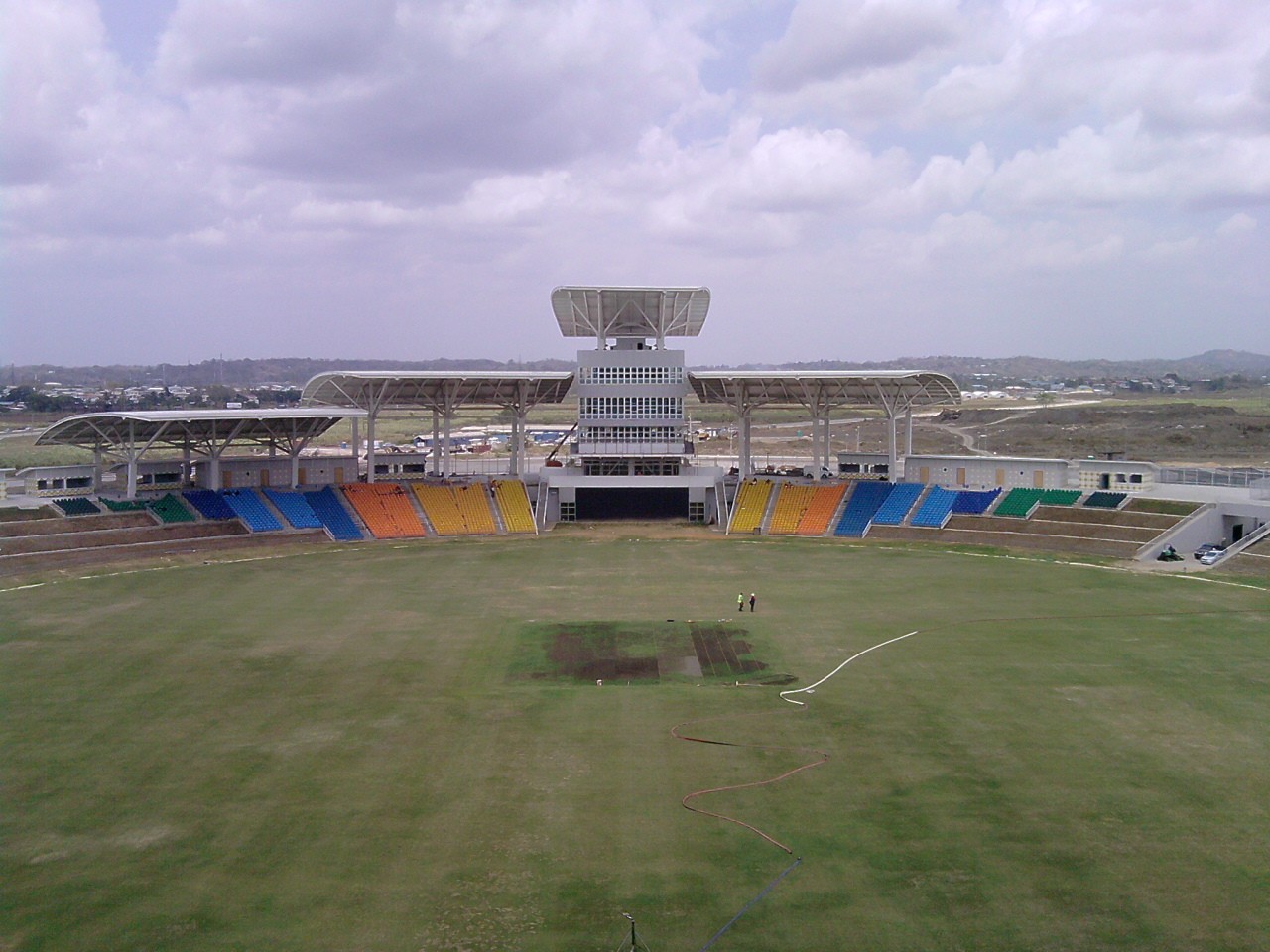 The biggest reason for the decline of West Indies cricket has been the diminishing importance of county cricket as a honing ground for international cricket.
A large proportion of West Indies legends had long stints in England playing county cricket. At the time, English county cricket was still a leading force, and standards were close to international test cricket. Before the Windies teams of the 70s and 80s, it was the English team which used to lead the world of test cricket in the 60s.
Since the 90s, the cricket world has been led by countries other than England, with which the Windies do not share such deep connections. In any case, the Australian and Indian domestic structures do not allow foreign players.
The impact has been especially bad on the quality of their batting. Against the 8 old test playing nations, in their glory days of the 80s, the Windies used to average 355 runs in an innings, by the 2010s, this had fallen drastically to 267 runs in an innings.
In T20 cricket, the one format of cricket where the Windies players do get the chance to play in top international leagues, their international team holds their own. And this is despite loads of political issues that often led to top players like Dwayne Bravo not playing international games.
It is time for the cricket boards of Australia and India to open up their domestic First Class tournaments (Ranji trophy, Sheffield Shield) to foreign players if small countries like the Windies have to compete.