Heavy security for Windies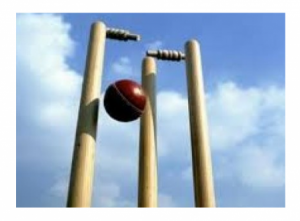 PRESIDENTIAL-STYLE security, including bullet-proofed buses, will be afforded West Indies on their historic three-match Twenty20 series against Pakistan starting today.
Heavy security will be provided for the Caribbean side to and from the airport and while they are stationed at their hotel. They will travel to the airport immediately following the final match on Tuesday.
Related Posts