Govt to recruit int'l experts to supervise, operate Amaila Falls Hydro Project
With the highly-anticipated Amaila Falls Hydropower Project (AFHP) expected to get underway later this year, the People's Progressive Party/Civic (PPP/C) Government has committed to hiring international experts to both oversee and manage the project.
This was revealed by Petroleum Economist at the Natural Resources Ministry, Winston Brassington, during an update on the AFHP on Thursday at Guyana's inaugural International Energy Conference and Expo, which ends today.
Brassington told stakeholders that more than a decade since its conceptualisation, the transformational 165-megawatt (MW) project was very close to becoming a reality.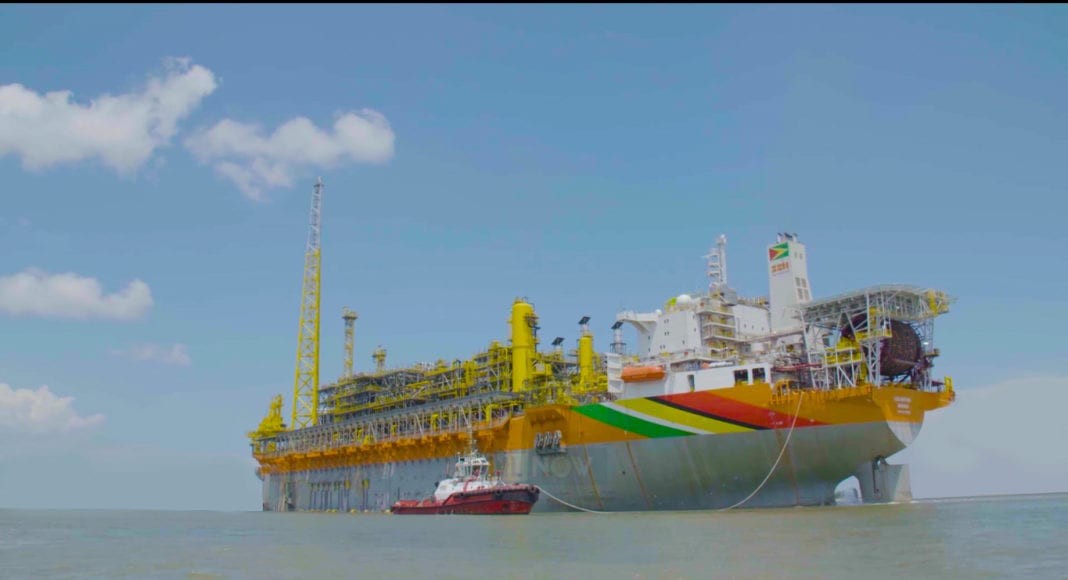 "We're currently engaged with China Rail in negotiations for this project to start by the third quarter of this year. Under the new structure, we have much better terms than we did in 2015," he stated.