1 minute reading time
(145 words)
Will rain spoil the party in Manchester?
The return of cricket after nearly a four-month hiatus was rudely interrupted by rain. The first Test between England and West Indies in Southampton saw the first day getting delayed for several hours due to rain and wet outfield. Luckily for the fans, the situation changed in the next few days, and the contest turned into a thriller by the final day. Jason Holder-led West Indies overcame all the odds to pull off the win. Now, with batsman Joe Root back into the squad, the two teams travel to Manchester for the 2nd Test.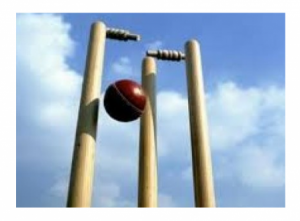 But the big question is how is the weather in Manchester for the next few days? Unfortunately, Manchester has seen cloudy weather with frequent spells of rains in the last few days. According to Manchester Evening News, the weather is expected to remain the same in the next few days.