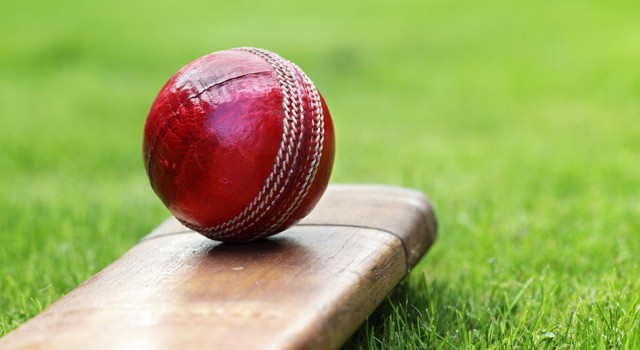 Andrew Strauss has stepped down as England's director of cricket after three and a half years in the role.
The 41-year-old had taken a break in May after his wife Ruth entered a new period of treatment for cancer.
Andy Flower, who has covered for him, will continue in an interim role before a full-time replacement is found.
Strauss said 2019 is "potentially the most important year the game has had in this country" with the World Cup and Ashes series on home soil.
"We have an incredible opportunity to do something special," said the former Test captain.
"It is vital that the director of cricket can give consistent guidance and support to England Cricket through this period."
Flower, the England coach between 2009 and 2014, will continue in his interim capacity until December with the intention of joining the England Lions in India in January.
A full-time appointment is expected to be made before England's West Indies tour which begins in mid-January.
Strauss will take on a "flexible" position within the England and Wales Cricket Board (ECB).