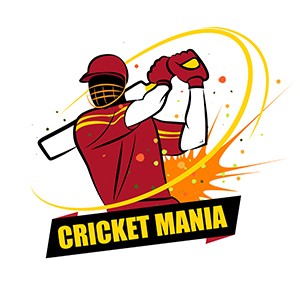 Two-times champions Pakistan and defending champions the West Indies are among teams in action on opening day as the ICC Under 19 Cricket World Cup kicks off tomorrow in New Zealand.
The best of the next generation will be on view over the next 22 days with the West Indies facing New Zealand in a day-night fixture in Tauranga while Pakistan take on Afghanistan in Whangarei.
In other matches on the opening day Bangladesh take on Namibia and Papua New Guinea play Zimbabwe, both in Christchurch.
Australia coach Ryan Harris is confident his side can compete with the very best.
"I think we've got a really well-balanced squad that can compete in these conditions and compete against some good opposition," Harris said.
"First and foremost, we want to win our group games - that's one of the main things - but we want to make sure these guys are learning too.
"Ultimately winning is what we want to do, but we've got to make sure we keep improving and learning about the game and all that goes with it, playing against good players, playing in tournament-play and being away from home."
England coach Jon Lewis is looking for his players to gel as a team and therefore pull off a few shocks: "There's a transient nature to Under-19 cricket and teams change all the time so I tend to focus more on us, and getting our team playing well," he said.
"If we can do that I think we can compete.
"I think we'll have to play at our best to win the tournament – I don't think we're a team full of superstar players but if we can play well as a team, and play together, then I feel we can compete with anyone.
"I think it's a very well balanced squad."